Testimonials
Our reputation within the Traverse City community has grown as customers have come to appreciate our commitment and expertise. Read on to see why customers are as pleased with our services as they are with their new facilities!
---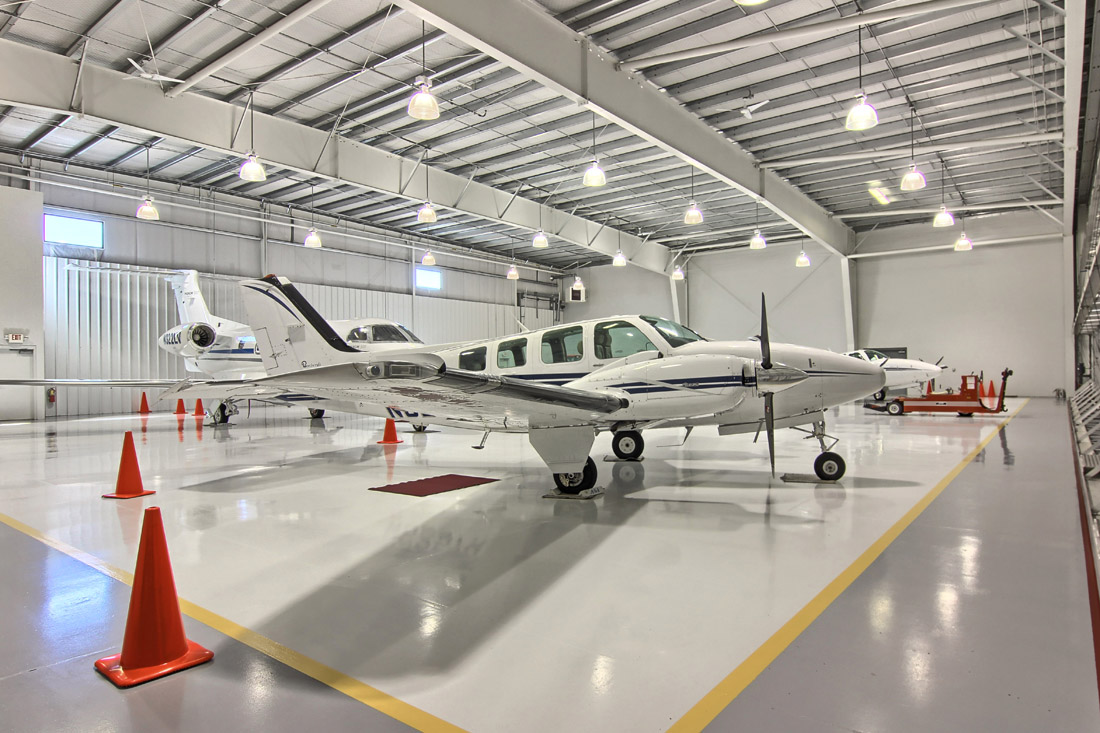 "We hired Peninsula Construction to build a 28,000 square foot hanger and office space. Needless to say it was a very large project to undertake. Their attention to detail was impeccable and their response to problems or concerns was outstanding. Peninsula was always working to improve even the smallest flaws. Whenever we had a concern they were here and worked effortlessly to correct it. Peninsula Construction was very professional in every aspect of this project. We enjoyed working with Peninsula and would not hesitate to recommend them to anyone."
Roy Nichols
President
Air Services, Inc.
---
"Peninsula Construction has been an answer to prayer. You quoted us a price, and you stuck by your word... Not only have we gained a beautiful new facility, but also we have gained valuable knowledge and understanding that will enable us to finish our building in a timely manner... The attention to detail and the desire to get the job done right was evident throughout the entire construction process... Thank you for a job well done! I would highly recommend Peninsula Construction to any church considering building a new facility."
Rev. Michael D. Wermuth
Senior Pastor
Mt. Zion Family Worship Center
---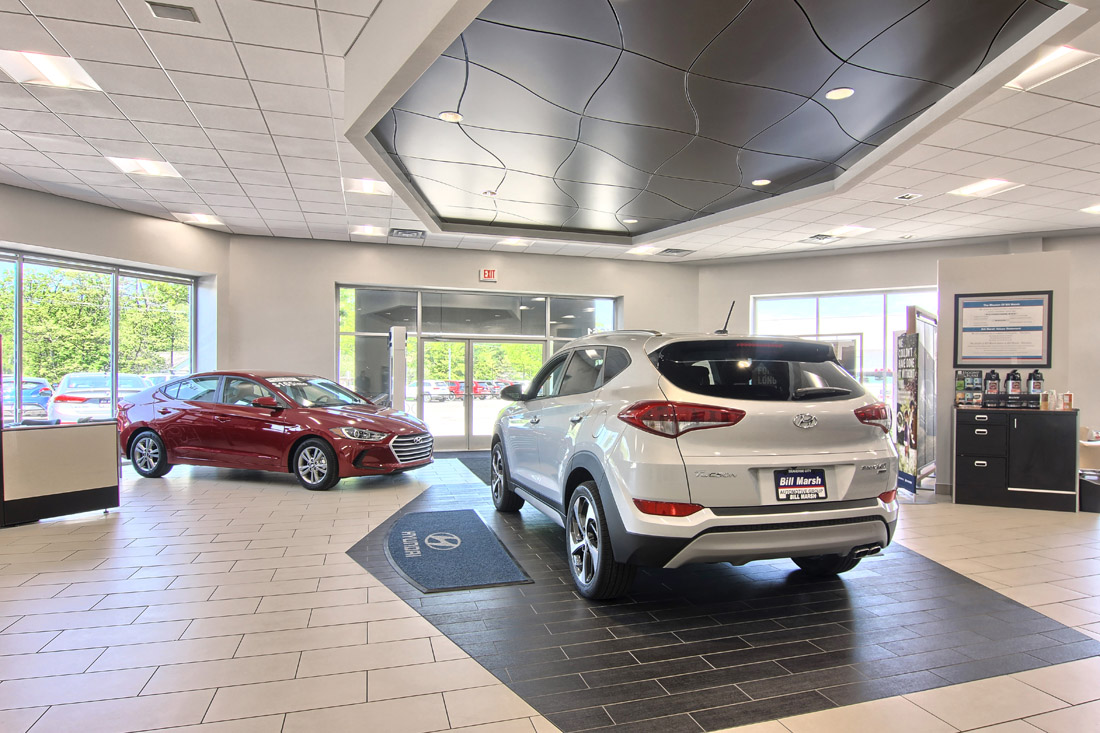 "The Bill Marsh Automotive Group has worked with Peninsula Construction on dozens of new and remodel projects throughout our 25 year history. We continue to choose Peninsula because our relationship is built on trust and common values. They are not only honest and trustworthy people but also great supporters of our community. I truly consider Peninsula to be a partner rather than a vendor. Throughout our many projects they consistently come through on time, on budget and have always been very flexible in dealing with many changes along the way. I would highly recommend Peninsula Construction for any project large or small."
Jamie Marsh
Bill Marsh Automotive Group
---

"The new facility has exceeded even our greatest expectations and is now admired as one of the premier dealerships in Michigan... the personal attention, guidance and advice made this project turn out as great as it did... Hundreds of customers and visitors have taken the time to comment on your skills and craftsmanship... When you look back at your time spent building our dealership, do so with pride. The result is not only a showpiece, but a vibrant part of Northern Michigan's economy."
Dave Kring
Dave Kring Chevrolet Cadillac
---
"During the year of 2005, our congregation built a 1.75 million dollar addition to its present facility... We originally had engaged a company from downstate but found them uncooperative with our vision and needs. We then contacted Peninsula Construction and found them committed to helping us fulfill the planned expansion... When the city required us to refine the design and meet other requirements, Peninsula's art and design department stepped up to assist us and had new drawings prepared in short order... The people of the church and community are overwhelmed with the beauty of the new building and it compliments the present structure... I highly recommend Peninsula Construction to any church or business."
Jack Steenbergh
Senior Pastor
Bayview Wesleyan Church
---
"I have worked with Peninsula Construction on two church building projects. The first was Keswick United Methodist in Suttons Bay in 2001, and the most recent, Bayview Wesleyan, which was finished this past year... Peninsula stepped in and worked with us, creating an exterior that pleased the city and certainly has great eye appeal while maintaining the size that we needed... I was the church liaison/supervisor of the project, so I worked very closely with them on a daily basis for many months. It was an excellent working relationship and they became almost part of the church family during construction... Peninsula helped us to save money on the whole project... I highly recommend Peninsula Construction. They would be a great choice for you. I invite you to come to Bayview and tour our new building. A picture is worth a thousand words!"
Larry Carlson
Bayview Building committee liaison
Bayview Wesleyan Church
---